What to see in Umbria
Umbria is a region rich in villages, places of natural and historical interest, cities to visit, food to taste and countryside to breathe. From the paintings of the Perugino to the tops of the Cucco Mountain, from the Cathedral of Orvieto to the Subasio Mountain, passing for the typical restaurants and the artisan stores.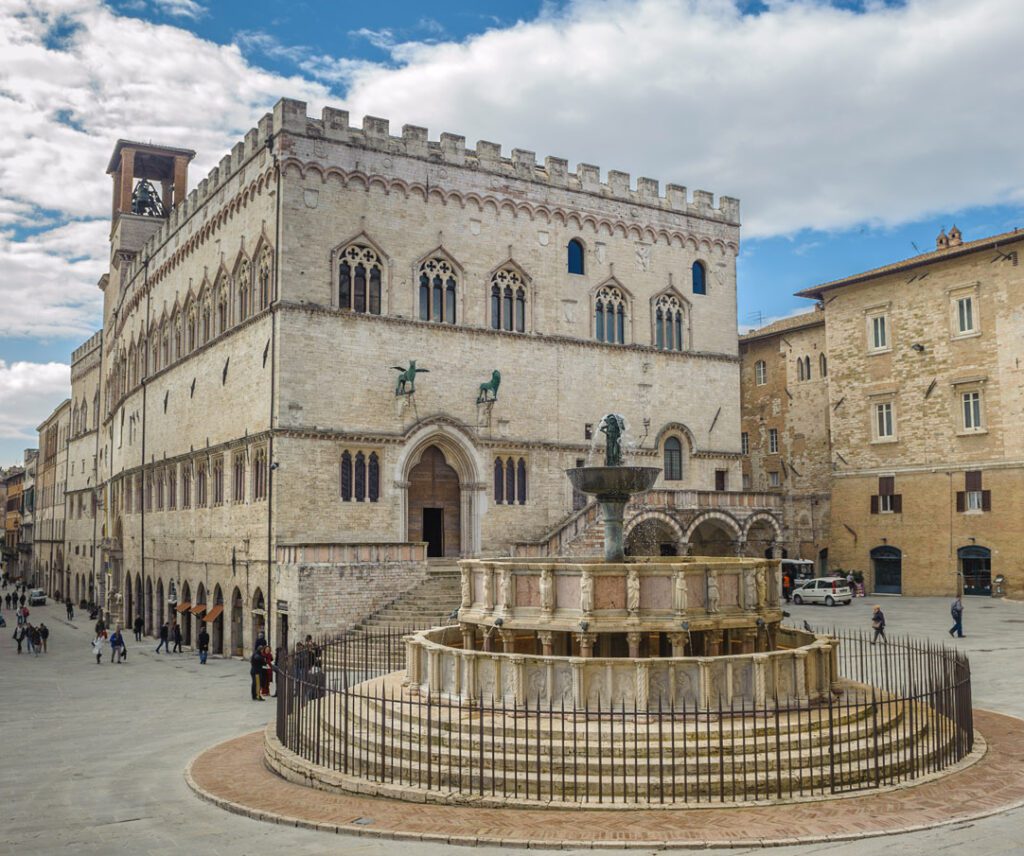 Perugia, the Regional County Seat of Umbria, is a town definitely worth discovering for the magnificence of its streets, squares, fountains, as well as the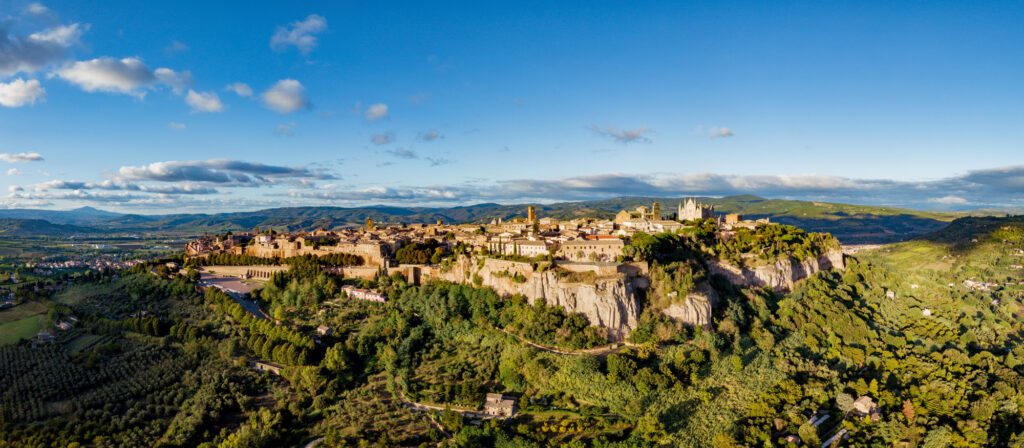 A neat landscape and sweet, green hills provide the background to the wonderful town of Orvieto, rising on a tuff and pozzolana block some 50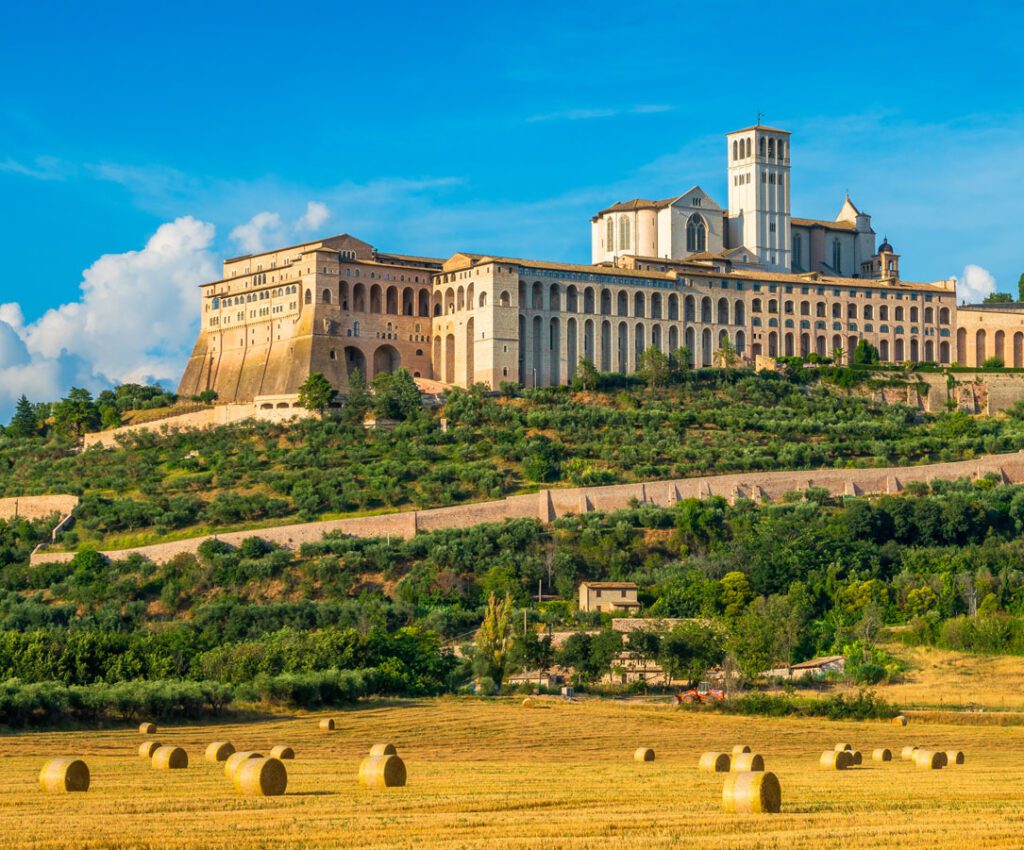 Assisi and its surroundings, embedded in the Umbrian countryside at the wooded foot of Mount Subasio, have been included in the UNESCO World Heritage List
WHAT TO DO IN UMBRIA
Umbria is a shy region that hides its treasures. Cities rich in history and works of art, craft stores that preserve the traditions of the area and cellars of excellence such as wine and oil. The green heart of Italy is a direct bridge with Nature for its walks, sports activities and caves that hold echoes of remote eras.